Meet Your Instructor!
 Training a countless number of bartenders
Developing signature cocktails for hotels, brands and special events
Developing a formula for impressing your guests with every single cocktail you serve.
How World-Class Bartenders Are Made! 


From refining the basics of bartending to elevating your professional game, our online mixology classes bring you into the fold of bartender mastery and grant full command over the ingredients, recipes, and concepts that have inspired mixologists for generations. This bartender training course is perfect for beginners and professionals alike and divulges common misconceptions and elusive secrets that add the finishing touches to a masterful cocktail within a flexible repertoire of mixology formulas. 
Join master mixologist and founder of Barprints Sam James Jr. on an exploration of mixology culture and the secret behind every drink to wield the power of a world-class cocktail behind the bar — or in the comfort of your kitchen.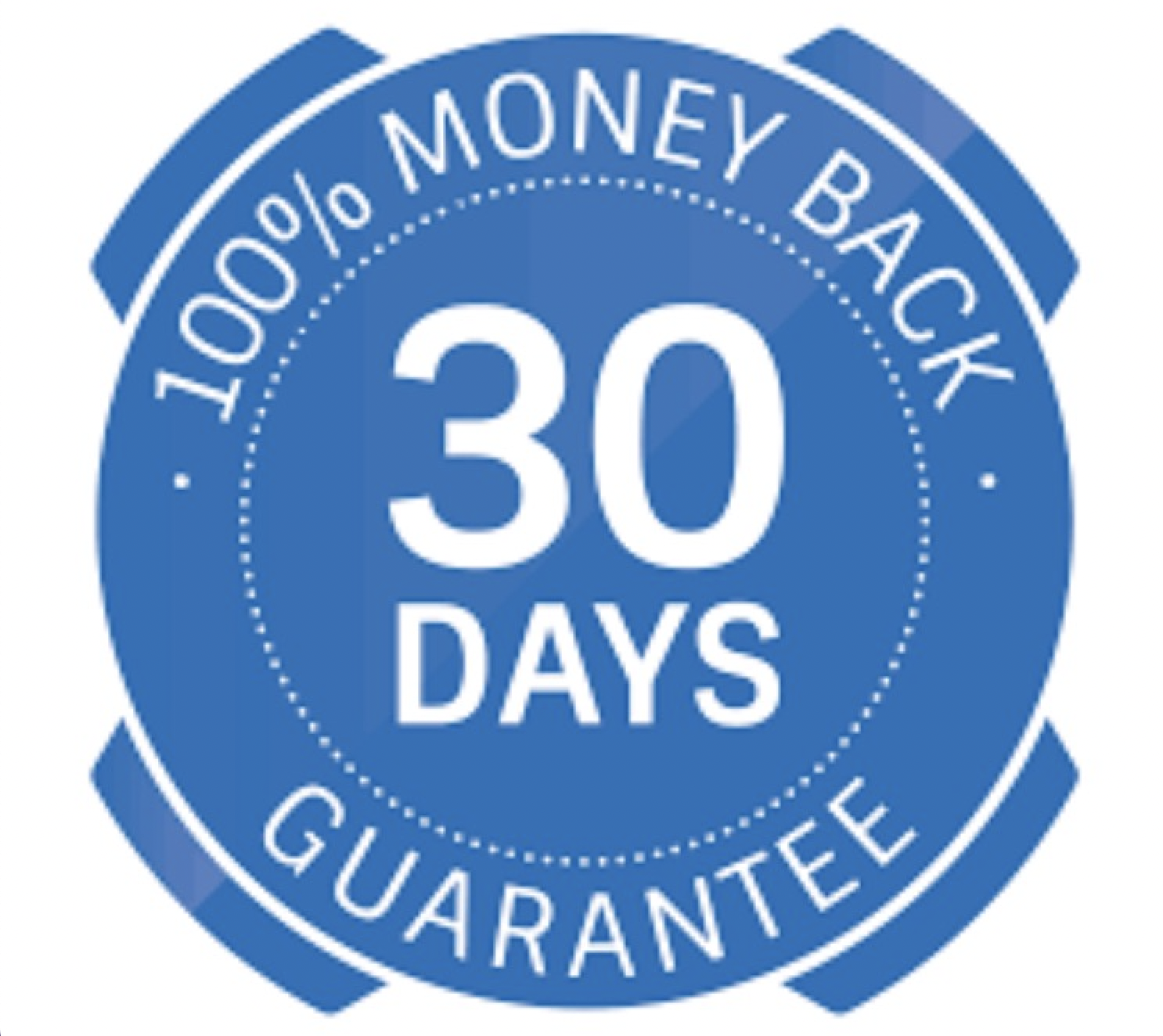 We are so certain that you'll be completely satisfied with this course, that if you are unhappy for any reason, just let us know within 30 days of your purchase and we'll give you your money back no questions asked!

Features of Our Online Bartender Course:


Be prepared to perfect signature cocktail balance and seasoning by mastering the "Cocktail Equation" and manipulate the flavors of any spirit like a true cocktail chemist. Watch and learn as we bestow our "Shock & Awe" formula and the principles of matching guest palate with a unique fusion of ingredients and techniques across a full spectrum of drink types, flavors, and mixology cultures.
Break down and uncover the subtle nuances of your guest's palate and mix a cocktail that blows them away — and makes them come back
Imbibe Barprints "Cocktail Alchemy" and knowledge to practice simple-yet-sophisticated techniques that compel curiosity, provide entertainment, and make for unforgettable experiences
Learn our signature "6-Point Imprint" system to memorize and recall any cocktail recipe on-the-fly starting with 30+ Classic Cocktail recipes including treasured favorites among every generation and mixology culture 
Barprints will teach you:
To create signature cocktails and express your brand, business, and persona with conviction.
To stand behind flavor pairings that make guests beg to know how you did it.
Over 20+ years' direct bartender experience garnered from generations of mixology culture research and storytelling 
You'll get:
Lifetime access to over 4 hours of comprehensive and exclusive mixology training, including featured updates as the course evolves with time with the latest techniques and trends.
Sam James Jr. is a distinctive source of master mixology currently being demonstrated all over the world with thousands of bartenders, business owners, and enthusiasts trained. His signature cocktails have been featured by renowned brands and establishments in multiple countries and he is the winner of numerous bartender and mixology awards. 


See What Our Customers are Saying!
Inclusive Mixology Course Elements: 
The Barprints: Crash Course ebook ($20 Value)
Module 01: Getting Started: The Path to Mixology Mastery ($197 Value)
Module 02: Cocktail DNA: Gin/Vodka ($197 Value)
Module 03: Cocktail DNA: Whiskey ($197 Value)
Module 04: Cocktail DNA: Rum ($197 Value)
Module 05: Cocktail DNA: Brandy ($197 Value)
Module 06: Cocktail DNA: Scotch ($197 Value)
Module 07: Cocktail DNA: Fortified Wine ($197 Value)
Module 08: Cocktail DNA: BONUSES ($197 Value)
…A Total Value of $1596
These and additional ongoing membership features are available to you for only $50
What is mixology mastery worth to you? For some, the answer is career advancement. For others, it's the versatility to market their brand and business to a more distinguished audience. And then there are those of us who pursue the social art — and the ability to win anyone over.
Are you ready to find out what master cocktail classes can do for you?